Importer and distributor of  fertilizers since 1949
Importer and distributor of fertilizers since 1949
Importer and distributor of fertilizers since 1949
Importer and distributor of fertilizers since 1949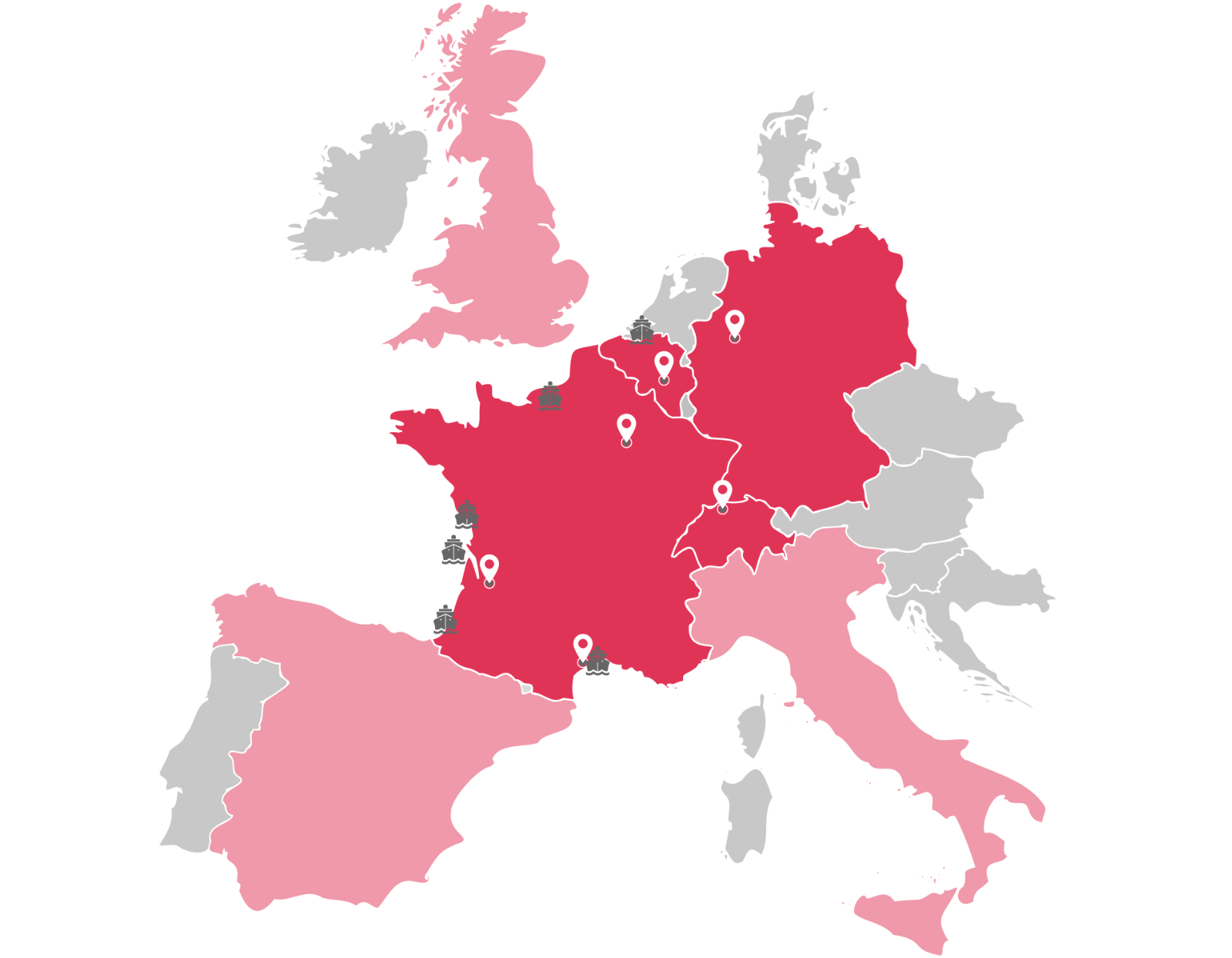 Founded in 1949, International Ore & Fertilizer, Interore SA. is one of the oldest international fertilizer trading companies.
Our merger with the European entities of Unifert in 2015 allows us to strengthen our commercial presence. Our head office is located in Belgium, and we also have offices in France, Germany and Switzerland.
Our business is the import and distribution of fertilizers to agricultural cooperatives, wholesalers and traders. We offer both solid and liquid nitrogen fertilizers, phosphate and potassium fertilizers mainly from Belgian (Ghent and Antwerp) and French (Rouen, Rochefort, Sète, Bayonne, La Pallice,…) ports. We are also present in Spain, Italy and the United Kingdom on an ad hoc basis.
Thanks to strong commercial ties, we ensure our customers a fast and flexible service.

IMPORTATION
Direct import of mineral fertilizers from countries holders of natural resources such as gas, phosphate and potash.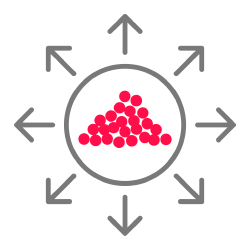 DISTRIBUTION
Distribution of fertilizers mainly from Belgian and French ports.

PACKAGING
Possibility of conditioning fertilizers in bulk (solid or liquid) and in big bags.
"
A supplier and partner of excellence with an international influence, whose service remains at the heart of its concerns and whose approach is in line with the economic and agronomic realities of the end user.
A Belgian wholesaler
"
A very efficient and professional partner, close to the ground and economic realities. Excellent daily management and always (which is becoming rare in our profession), on a human scale.
A Belgian wholesaler
Our ranges of fertilizers    
UAN 30%

Urea granular

Urea prilled

CAN 27%

Ammonium sulfate

Ammonium nitrate

Other N
TSP

DAP

MAP

Rock Phosphate

NP 12-27 + 25 SO3

APP 10-34

Others NP and NPK

GMOP 60%

SMOP 60%

SMOP 62%









Interore,
your partner in fertilizers for more than 70 years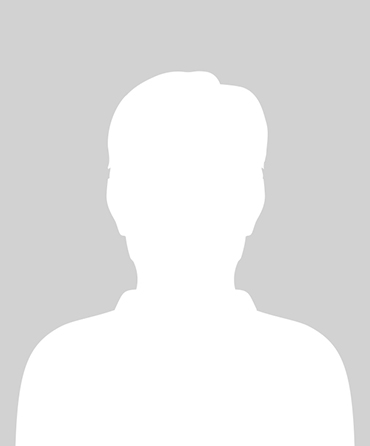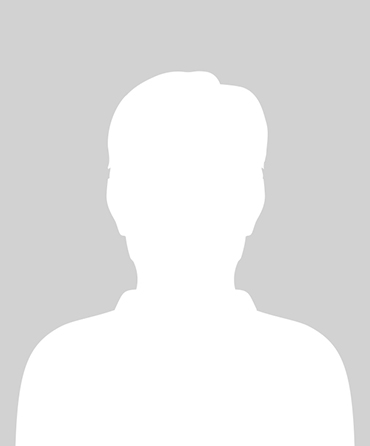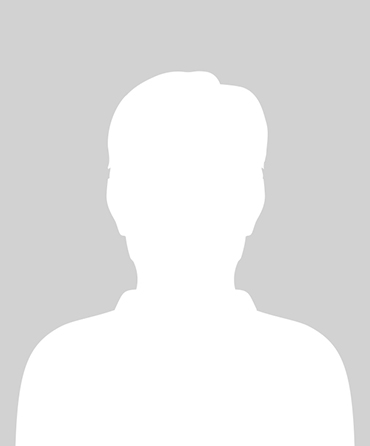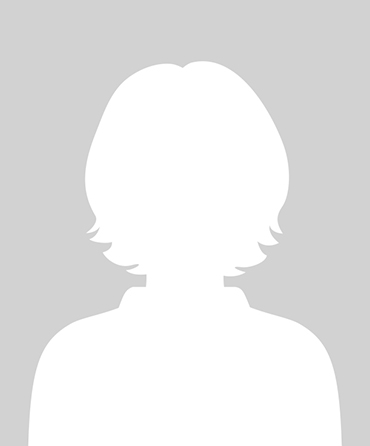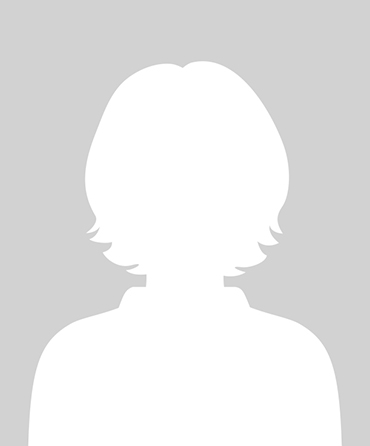 Amaya Lartigue
Administration and finances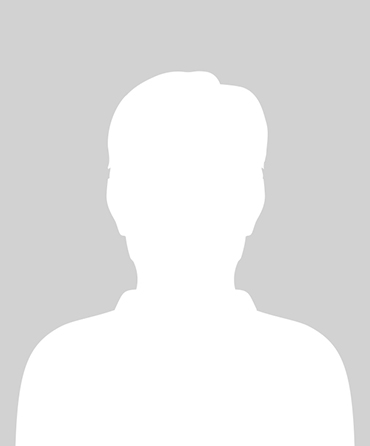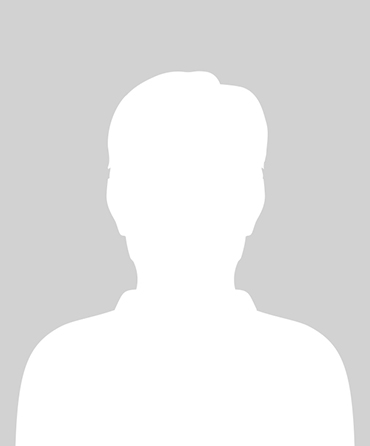 Nawal Touzani
Business administration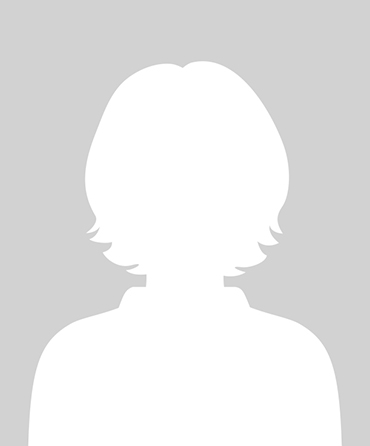 Kim Flahaut
Business administration
Ferme des 4 Sapins
Chaussée de Huy 120 E 
B-1300 Wavre 
Belgium
Tel. : +32 10 23 90 90 
Fax : +32 10 24 20 89
VAT : BE 0418 317 448